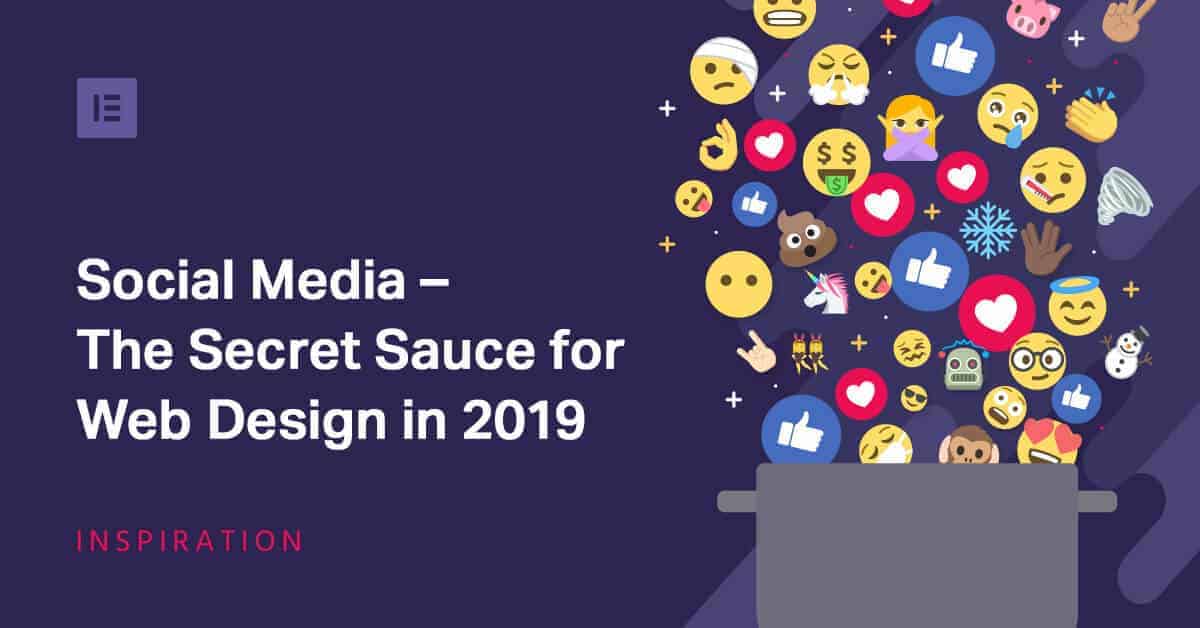 We tend to think that design trends are dreamed up by some artist in a magical studio apartment in New York.
The truth is that a variety of design trends have been popping up in quite varied and unlikely locations. Some even from channels that designers infamously despise!
You'll be surprised to read that one major influencer for recent design trends comes from no other than… wait for it…
Social Media!
Read More »