You are here  Home – About Us
Meet the crew behind the name
There was a man looking to take what he had learned in his corporate career and roll that into a lifestyle of helping other businesses without traveling 100 nights a year, without the politics, without the steady paycheck….wait…what?
It's always better with friends so a small like-minded group of creatives and business minds started prospecting with friends and colleagues. We earned clients from California, Texas, Florida and Connecticut. It was a good start.
Gary was the founder and impetus to bring together a few people looking for a different and better way to provide digital marketing to small and medium-sized businesses. With Mark, Arsh and Karen the nucleus was formed.
We have been successful in the areas of inbound marketing, marketing automation, SEO, PPC, web design and social media as well as application development, content and strategy . As we look towards the next 10 years, we are seeking to build a more "hometown" and local presence within our client base as well.
Who are we? Have you met us?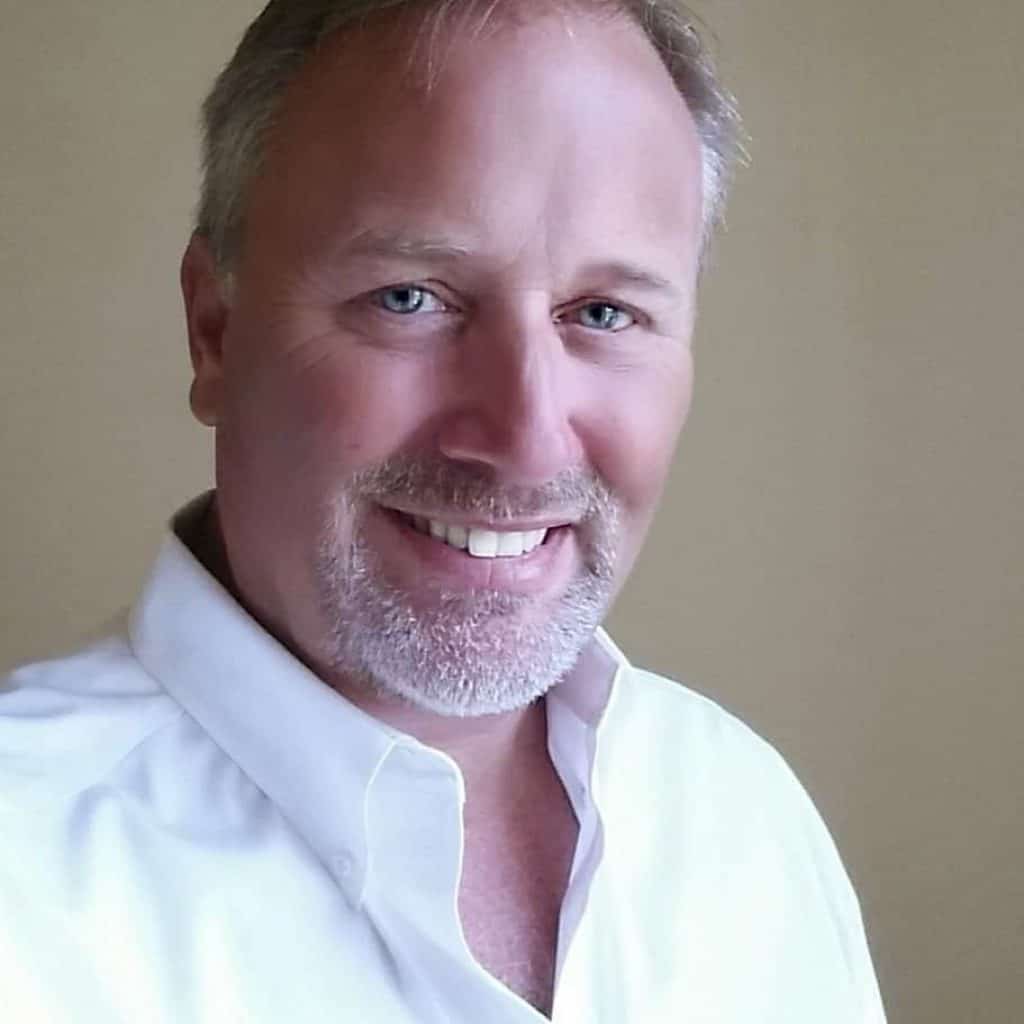 Father and HOG rider, enjoys coffee, projects at home and fixing marketing. Not a fan of this picture.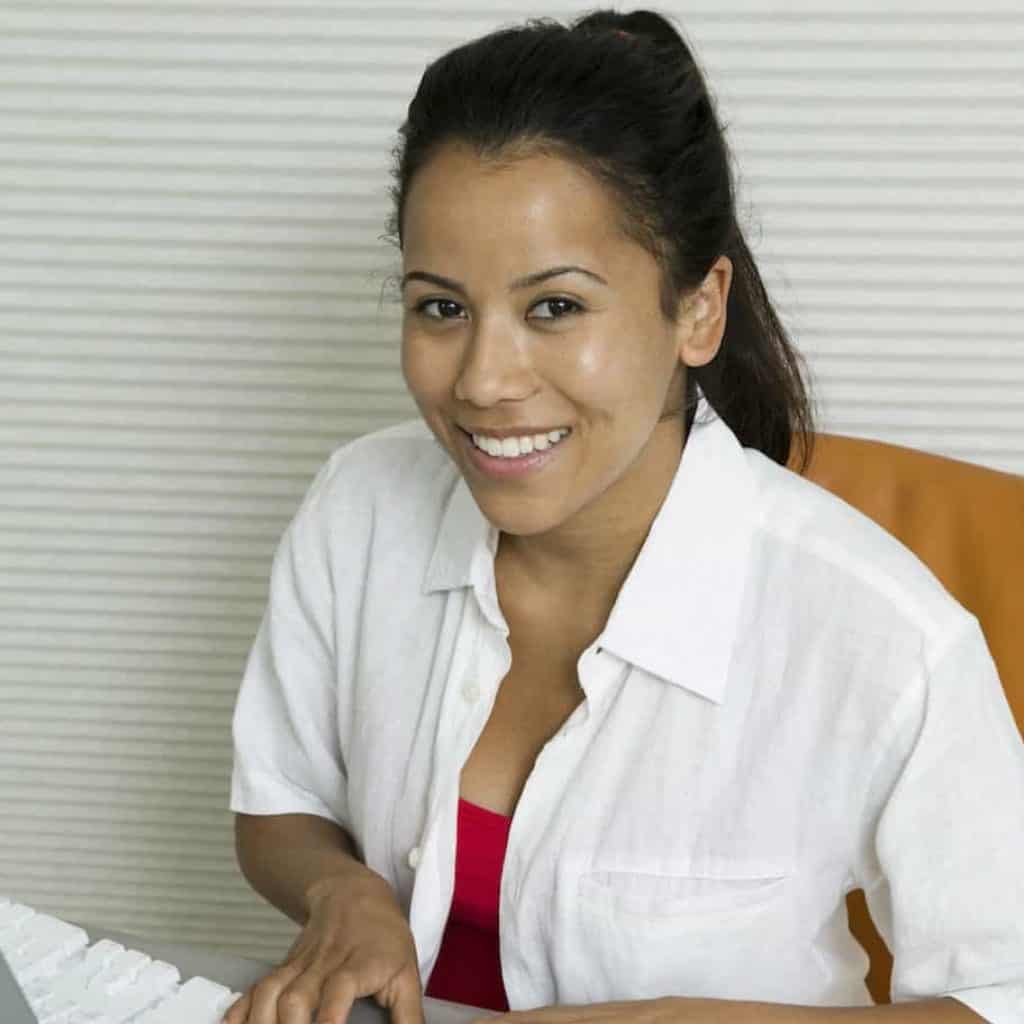 Night owl with wicked keyboard skills and ridiculously large monitors on her desk. She gets it done.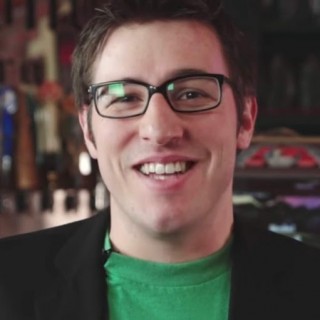 Always a smile in person or online. Loves all things social media and connecting people. Very photogenic.
Get in touch with us today about your project!
Ask some questions, get some knowledge, even make an emotional speech. We're here for you.
Or send us a direct message