You are here  Home – Services – WordPress vs Drupal vs Joomla
WordPress vs Drupal vs Joomla?
WordPress, Joomla and Drupal all offer great features, tons of customizations, ease-of-use, and strong security. Oh yeah, all three are also free.
Chances are, one of these three will fit your unique situation the best (whether that's firing up a simple business website or running a fully functioning social network). Let's see how they compare to find the perfect choice for you.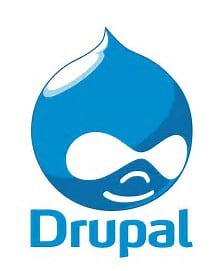 The most difficult, but also the most powerful. It requires a familiar understanding of HTML, CSS and PHP.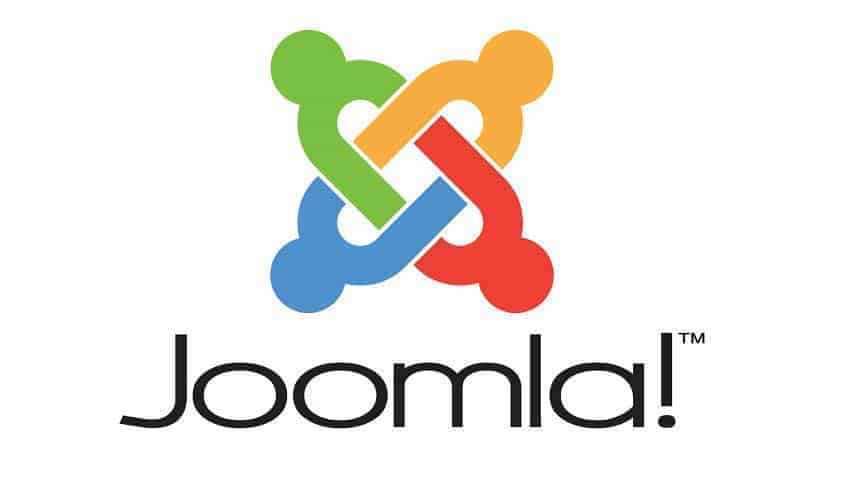 Great for e-commerce or social networking websites, but requires a basic understanding of technical skills.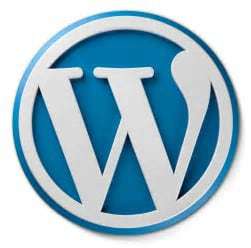 Best choice for beginners because of it's ease-of-use, it works especially well for small to medium sized websites, blogs and smaller e-commerce stores.
Follow our social media channels
We value your privacy, no spam and we don't sell or share your information.