This free, 53-page guide is the ultimate resource to having a killer website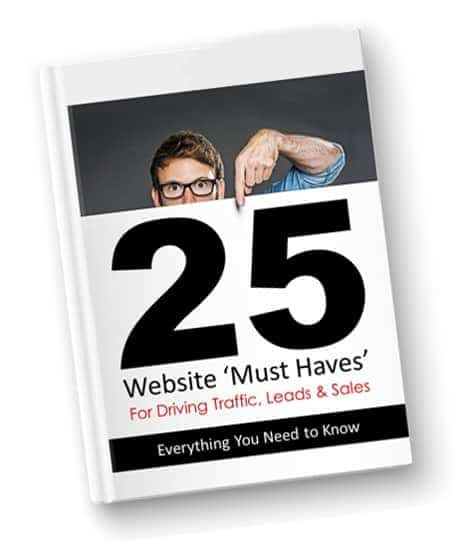 25 Website Must-Haves for Driving Traffic, Leads & Sales
An extensive checklist of

website must-haves

for driving traffic, leads & sales.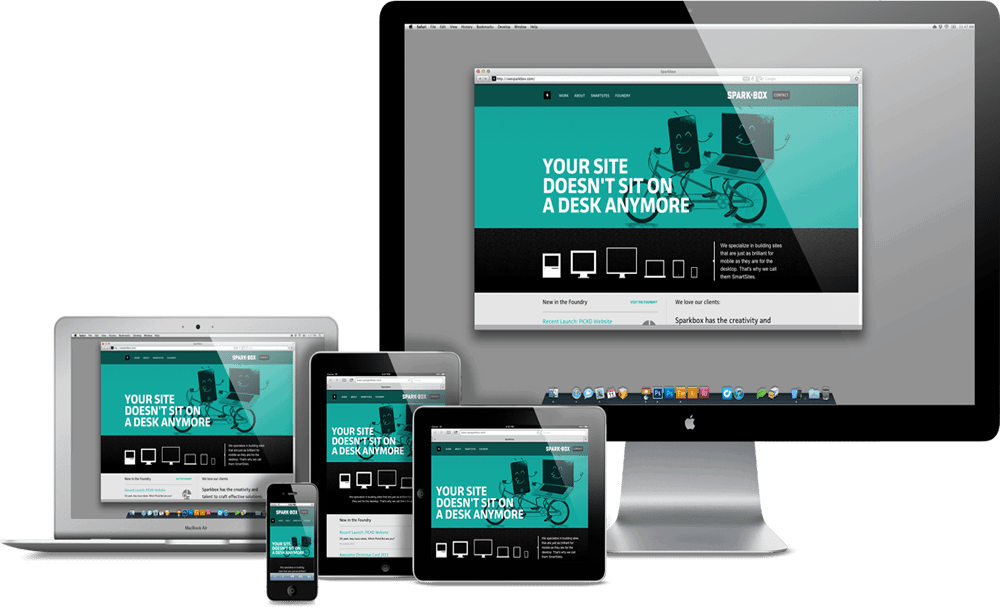 Love to read on the road?
There is no better companion to your commute than this book! Ok, that might be a bit of an exaggeration, but it does include some very valuable tips.
We thought we had our website nailed down pretty well. There were some tips in this guide that helped us put in a few more nails. Highly recommended read.