You are here  Home – Services
Powerful & Results Oriented Marketing Campaigns
Digital marketers monitor things like what is being viewed, how often and for how long, sales conversions, what content works and doesn't work, etc. While the Internet is, perhaps, the channel most closely associated with digital marketing, others include SMS text messaging, , mobile apps, podcasts, electronic billboards, digital television and radio channels, etc.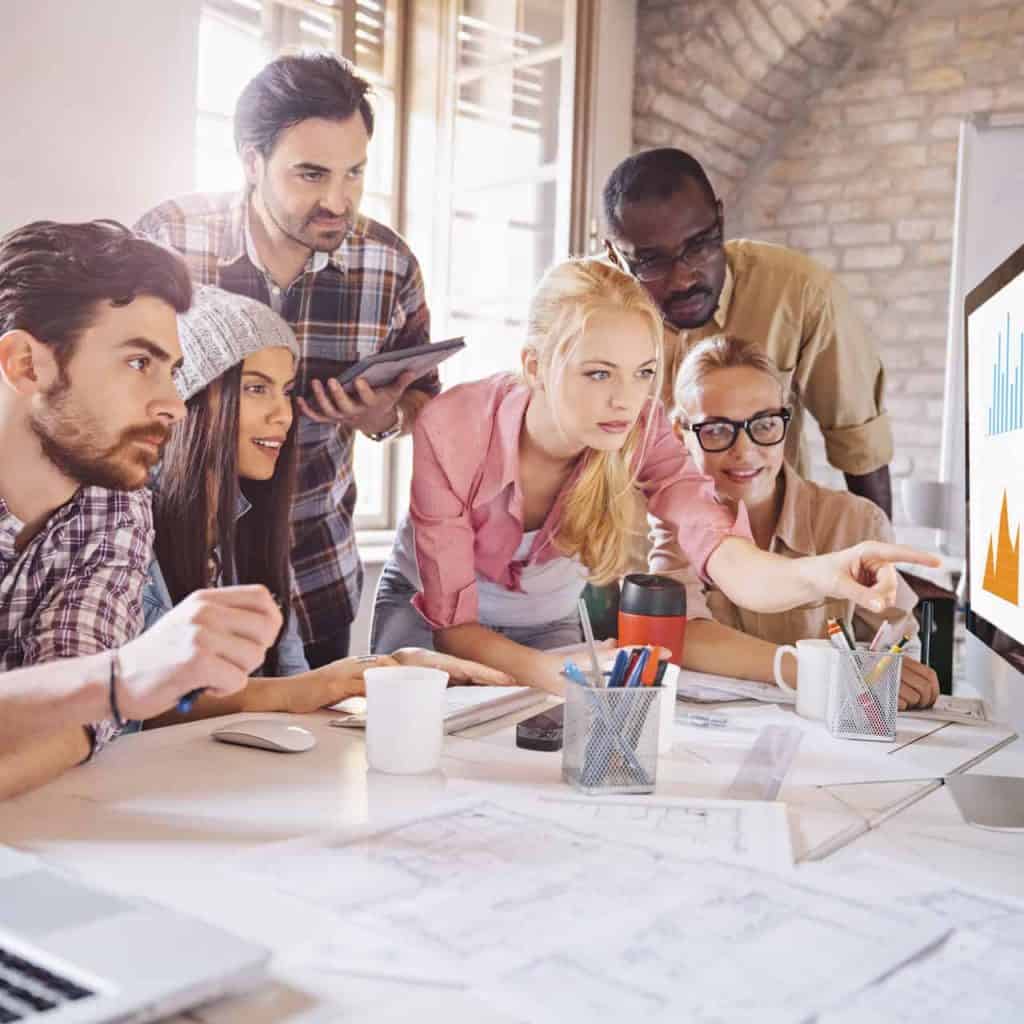 State Of The Art, Website Development Technology
The buzzword in web design is: Performance. Specifically, we're talking about Mobile Performance. Each year, web design trends are driven by popular platforms and technology trends. Greater use of negative space, bold, expressive typography design, cinemagraphs and meaningful scroll triggered animations. In addition, intelligent conversations bots, natural language processing and micro-interactions are becoming more popular thanks to Facebook primarily ("Like" button).
Meaningful & Effective User Interface Design
There are a few rules of thumb for good user interface design. The application should always keep users informed of what is going on. The application should use concepts, words and phrases that are familiar to the user. Give the user control; users often click links and initiate functions by mistake. Certain terms and phrases should be consistent across the entire website or application in every situation. When designing an application it is important to try to eliminate error prone situations and conditions. Also use validation and confirmation before allowing the user to proceed. Finally, be clear and concise – eliminate unnecessary information on the screen and in dialogs. Extra information will confuse the user and take away from areas of importance.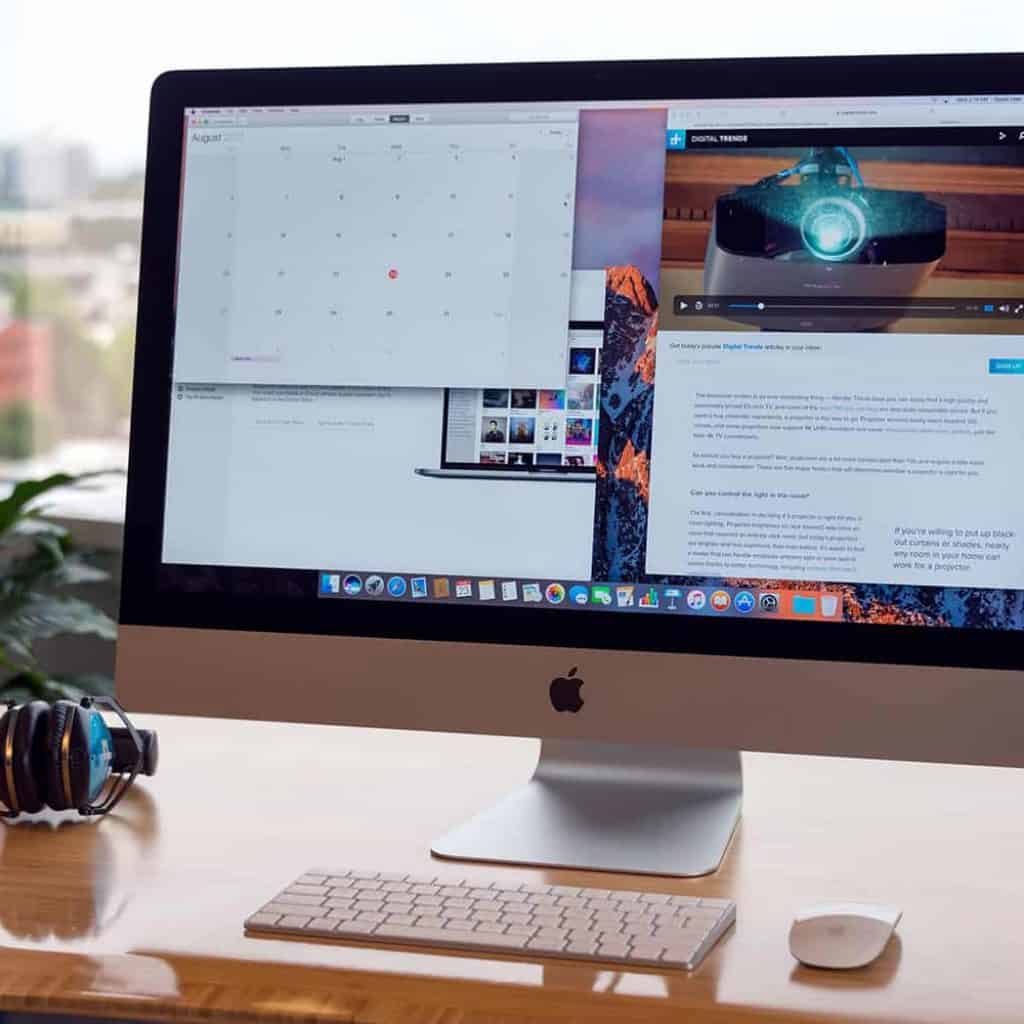 What our clients say about us
...let me take a moment to let you and your team know that I am so pleased with the development of our new logo, new website and Social Media support. Working with you was a very methodical and organized process. Your "Discovery Worksheets" helped us identify our goals, set a realistic time line for the project and kept us on track. Then the magic happened: discipline met creativity! BAM! Everyone LOVES our new logo! The launch of our website was seamless, no bumps, no hiccups and it is stellar. The functionality is top notch, the look and feel is sharp, and the content is compelling. I appreciate all the time you and your team devoted to this project and looking forward to the next phase.
CX3's emphasis on inbound marketing has significantly increased the number of visits to our site, and the use of their marketing tools has provided valuable data that is being used to follow up on leads to secure new clients. The amount of information that we now have at our fingertips, and that can be used to help our company grow, is phenomenal.
It's not that we couldn't do it, we didn't want to. Okay, maybe we just couldn't have done it.
CX3 Digital was able to listen to my goals and mission of my law firm and provide an amazing site that conveys my message beautifully.
Gary is highly intelligent, professional, knowledgeable, prompt, & creative. I would unhesitantly recommend CX3 Digital to anyone looking to enhance their effectiveness in today's digital space.
Gary enthusiastically and effectively helped grow our business and provided well thought out opinions on important issues as our company grew. If you are thinking about working with CX3 as a client or as a partner, I would wholeheartedly recommend that you take advantage of the opportunity.
Gary not only has the ability to manage highly complex projects and initiatives, he has the insight and leadership skills necessary to ensure their success.
Gary is a strategic enabler who is able to clearly identify the correct course of action and effectively communicate the plan to all levels of an organization. His vision dramatically improved the success of a project that was struggling to deliver on its expected results.
What else can we do for you?

HAVE YOU ALREADY DECIDED?
Hire Us Today And Let's Start Working On Your Project
A year from now you'll wish you had started today.
Or send us a direct message