Life is always about how you look at things, right? Well, competition is certainly one of those things that are dependent on your attitude. Here are some easy ways to think about your local competition with a positive outlook.
Better your own best
Each year, make your business even better than it was the year before. Don't let the competition get ahead of you. Think of something new to do, how can your organization improve?
Local Competition is good
Having local competition means that there is a demand for your product or service in your area. Demand means more opportunities for your business to grow. Your competitors may be successful, but that doesn't mean you can't be too. There are plenty of customers to go around.
Rock your own world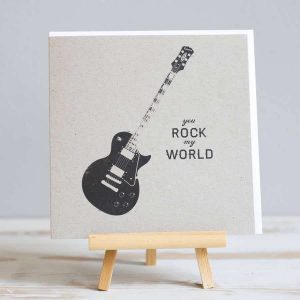 Do something that makes even you say 'wow.' Get your spirits up by improving and doing something greater than you even thought possible.
Look outside your industry for inspiration
Check out what other local businesses are doing to see how they run their companies. Look at other firms outside of your industry for tips and ideas.
Positive energy is vital
Funnel all of your energy to your business. Comparing yourself to what they are doing can slow you down, make you feel like you should be doing something they are doing, and can put bad energy into your business. Turn it around to motivation.
What do you do to take on your local competition?